WiFi For Your Home
If you're in the San Diego area, we provide wireless networking for ALL areas of your home. We provide all the gear to get you networked and running for a one time flat fee. All you need is a trusty standard internet connection.
Complete WiFi coverage &
Effective Parental Control
---
Tired of spotty coverage in your home? WiFi not working in some areas?
There is nothing more frustrating than "WIFi dead spots" in your home. We insure WiFi coverage in all areas of your home…guaranteed! We can also cover your outside area & yard, if desired.
Filter what your kids can and CAN'T see
We provide content filtering for your children's devices. You choose and control what types of websites, including specific websites, to restrict from pornography, gambling, or even social networking. Your children will see a personal message from you if they try to access a restricted website!
Kids won't put the iPad down or get off the couch?
Control the times of the day that the WiFi network is available to your children. You can schedule the times to turn off the WiFi to your kids, while leaving it available to the adults.
Someone misbehaving?
Block individual devices. Instantly block your child's iPad, laptop, phone or any device from connecting to the WiFi. All of these control/filtering options are manageable even if you are not home via simple cloud control.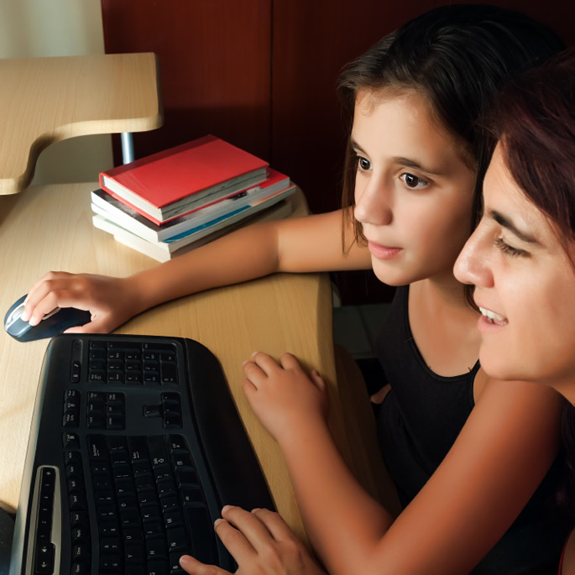 Home WiFi Package
100% WiFi Coverage
Website filtering & device control
Instant blocking of individual devices
Includes all necessary equipment & install*
$499 Book Now
*Includes 3 access points. Additional access points $99/each.